Welcome to the new home of Lens On The Lake, the site for marine photography and images from Lake Pleasant, Arizona, along with other sites around the western United States.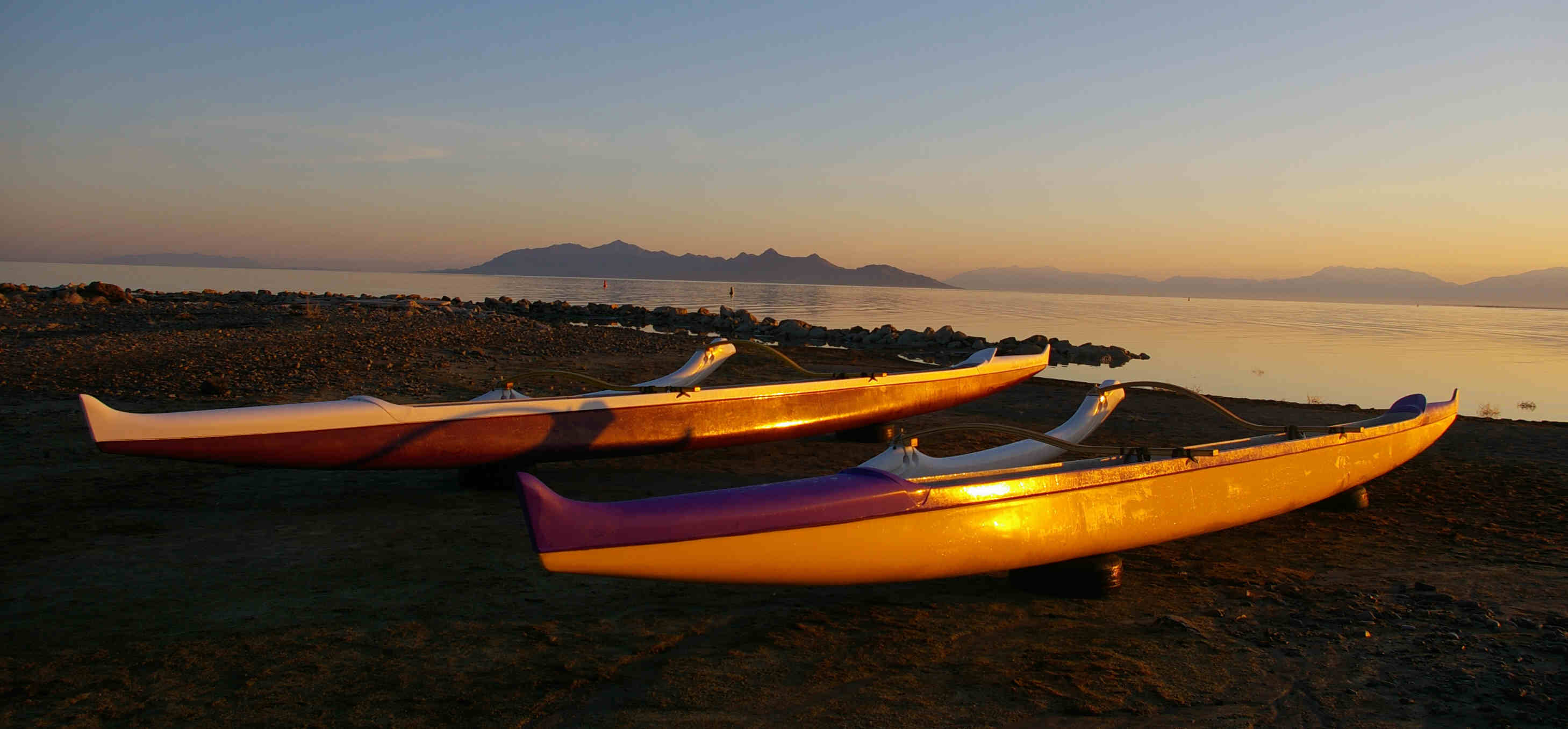 ---
Our Mission
To share with fellow boaters and sailors images of sailing on the Great Salt Lake, Utah and Lake Pleasant, Arizona, USA.
To provide memories of times spent on the water with competitors, friends, family, and the "other partner" in our lives, our boats.

If you would like to see if our cameras have caught your boat or crew in action, please visit our " Sailing Life " album by clicking on the image above, or
As well, if we may have photographed your boat or crew for a special event, please visit our top level image site at
If we have worked with you or your crew or family for a private portraiture / action setting, please contact ray@mediamovers.com for the link to your private photo URL.
For our latest images from the 2012 Leukemia Cup Regatta images on Lake Pleasant, AZ, please click on the picture below: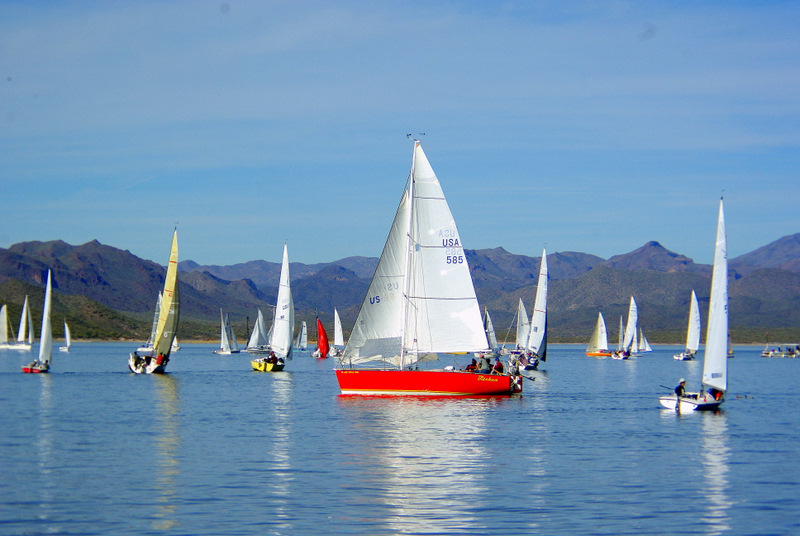 ---
Background
Lens On The Lake was started in 1978 by Ray and Renata Janus, to photograph boating and sailing events on Lake Ontario, Canada on their first sailboat, the "Miss Behaving II". With thousands of pictures taken between 1978 and 1981, a number of awards were presented to Ray and Renata Janus for marine photography off the MB II's decks.
After launching the MB II on the Great Salt Lake, we continued our photography, contributing a number of photos to the Great Salt Lake Yacht Club (www.gslyc.org) , while participating in many club events and crewing on numerous races.
This resulted in more awards from the Great Salt Lake Yacht Club at the annual banquets, and many of these images are being digitized and will soon appear on this website.
With the commissioning of the Miss Behaving III, a Catalina 36, the MB II continues to ply the Great Salt Lake as "GodSpeed", and with the advent of digital photography, the Janus's have added to their image library.
Since moving to Arizona, and finally relocating the Miss Behaving III to Lake Pleasant in May, 2009, we hope to continue sharing our skills and passion for fine photography on the water.


---
Contact Information
Telephone

801.580.3282 Cell #
480.282.4228 Arizona forwarding number
Electronic mail

General Information: info@mediamovers.com
Sales: sails@mediamovers.com

Webmaster: webmaster@mediamovers.com